D-Best Carting Corp

---
We are family owned and operated dumpster rental company for over 20 years, we stand behind our services 100%. Give us a call Today for your free quote and size evaluation. Fully Licensed and Insured. NYC BIC 1998. Our helpful staff are waiting to help with your future dumpster rental or any other services we offer. We answer the phone 24/7.
Dumpster Rental in New York
---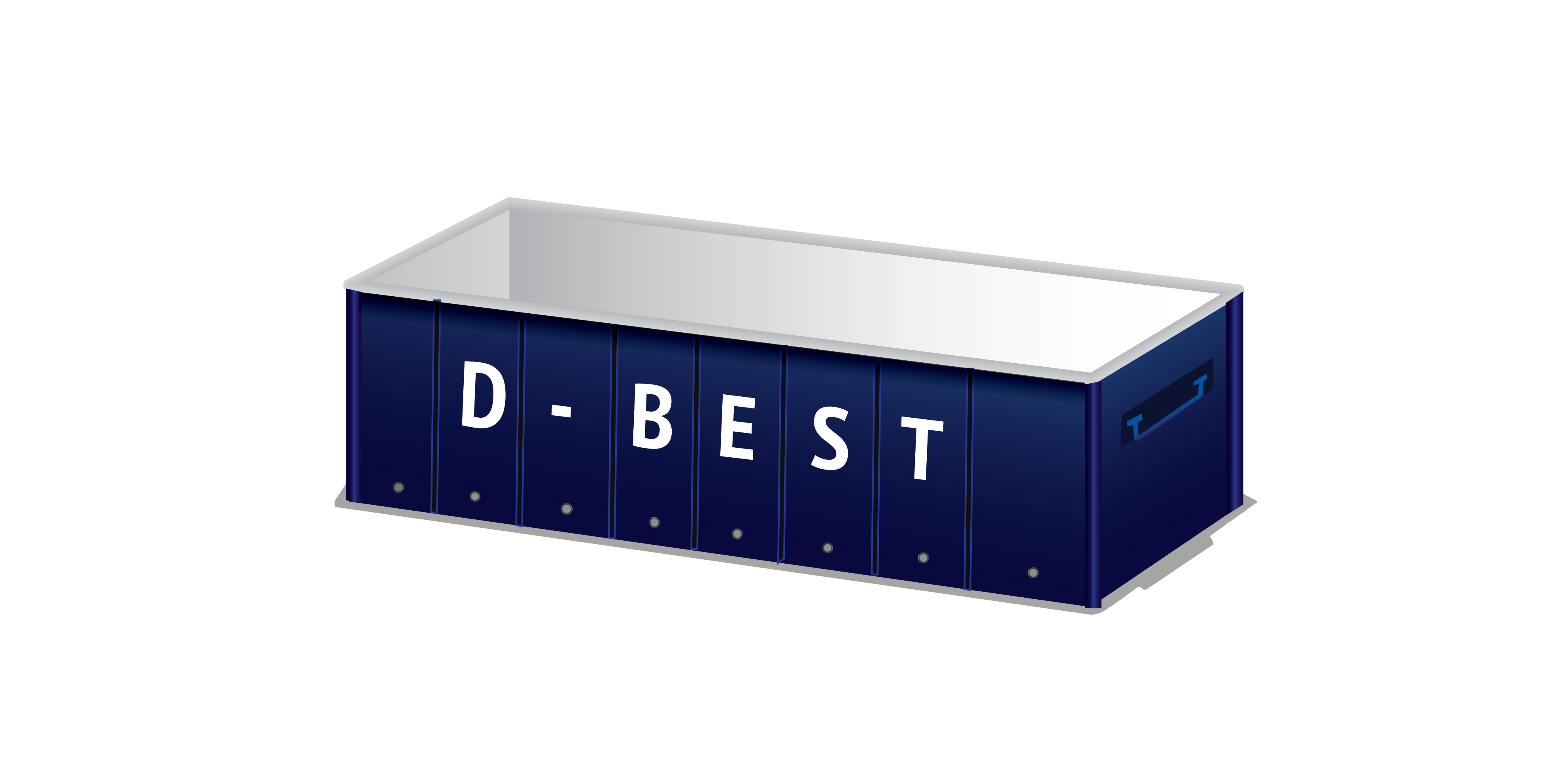 5 Yard Dumpsters Rental
Wether you need a dumpster rental in Long Island or Queens we've got you covered. A 5 Yard can fit in your driveway with ease.
10 Yard Dumpster Rental
If your looking for a dumpster rental in Brooklyn, New York this is a Small to medium sized dumpster for home, Ideal for tight locations and it Fits on Residential Driveways.
20 Yard Dumpster Rental
Need a dumpster rental in Queens, New York? This includes delivery to your site, removal, and disposal of up to 4 tons of debris and also fits in inner city driveways.
30/40 Yard Dumpster Rental
The 30/40 cubic yard roll off dumpster is designed for very large construction, renovation, or cleanout projects. The walls of this dumpster are 8' high, limiting the ability to throw materials over the top.
Find Us
connie.dbestcarting@gmail.com
(516) 289-9553
77 Hempstead Gardens Dr West Hempstead, NY 11552
---
Privacy Policy | Site Map
© 2016 http://www.dbestcarting.com/